CHIROPRACTOR Orlando FL
Welcome to Integrate Wellness Center located in Baldwin Park, Orlando, Florida! It is our dream and passion to provide our community and kiddos the best Chiropractic care.  We welcome you and your family to experience a truly beautiful healing journey.  Our Orlando chiropractors at Integrate Wellness Center are dedicated to providing outstanding Chiropractic care to help you reach your health goals whether you are on your path to healing, or optimizing how you feel right now.
To us, family is everything. We enjoy spending time together, growing, exploring, and being active.  So it's important for us to be surrounded by a community with the same goals and values.  We've dedicated ourselves to our community where families can come to us for advice of any sort, at any time, and that we are always here to help.  We spent countless hours building our practice with families in mind.  We want to create a place for families to go so they get get well together and stay well.  We are honored to serve our community!
If you're ready to take control of your health and want the absolute best care for your family, then give us a call to schedule an appointment.  We are excited and ready to for you to achieve levels of health you never knew you could.  Having us as a part of your health and wellness team where you are just as much involved in your care and actively participating will ensure you reaching those health goals.
from pregnancy to pediatrics
for all of life's changes, let us help you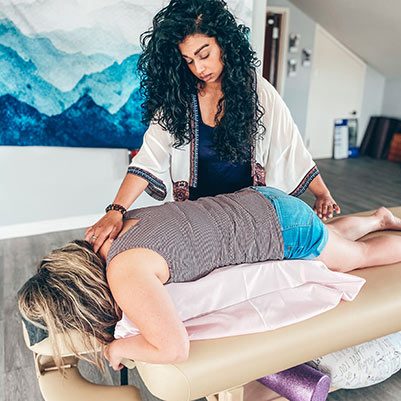 The physical stress of pregnancy can lead to a great deal of discomfort. It's common for women to visit a chiropractic office regularly for low back pain.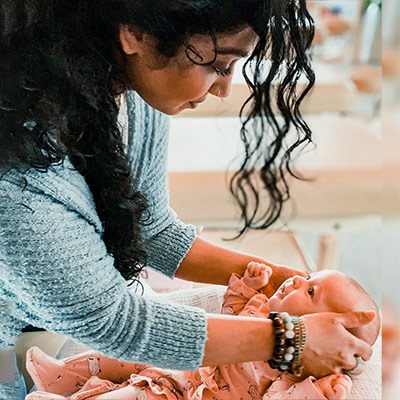 A chiropractic treatment for a child begins with an extensive examination to determine the exact issue and the best route for treatment.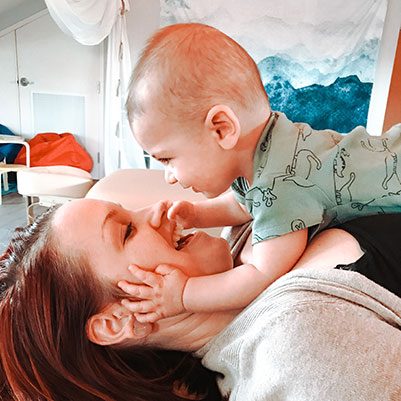 The decisions we make and the actions we take in each moment of our day affect our bodies and can slowly produce problems that may not show symptoms.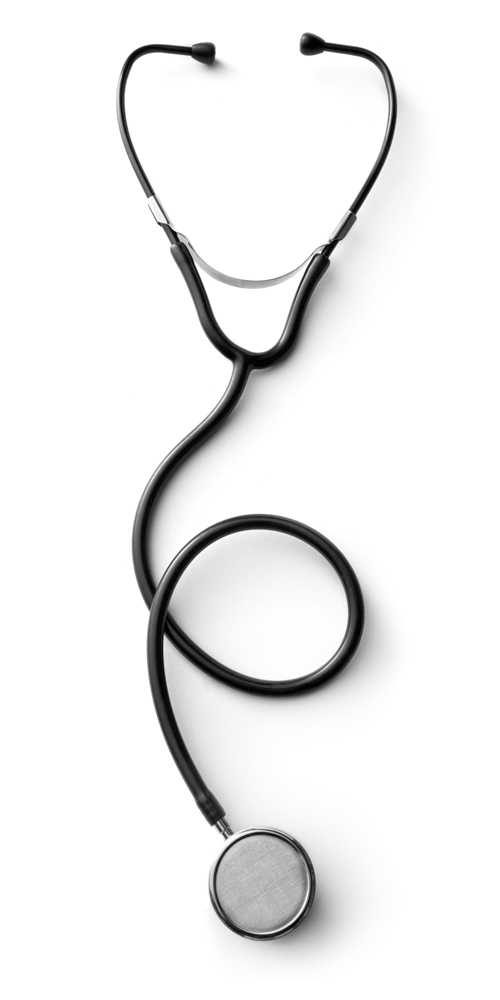 CARE FOR THE WHOLE FAMILY
Over the past couple of years, we have helped many children with more challenging neurosensory disorders such as ADD/ADHD, spectrum disorders, and learning/behavioral issues and the results have truly been rewarding to watch.  We also see kiddos and babies with more common challenges such as colic, ear infections, allergies, constipation, anxiety, and asthma.
HOW TO FIND US

Integrate Wellness Center

Located just 10 minutes East of Downtown Orlando, the city beautiful, and outside of Winter Park, is Baldwin Park. Patients coming from all directions including Winter Garden, Oviedo, Altamonte Springs, Windermere, Kissimmee, and Winter Park state that we are in the perfect central location!

WHAT SETS US APART

Shortly after opening IWC, Dr. James and Dr. Scherina found out they were expecting their first beautiful baby. Their hearts and focus completely shifted gears in this moment and Dr. Scherina began Chiropractic pregnancy care from Dr. James – how cool and convenient is that?  If you ask Dr. Scherina, she will tell you her first hand experience and state that she wouldn't have it any other way.  Chiropractic care was a staple in her pregnancy journey and she didn't experience a single ache, pain, or even discomfort!  Chiropractic pregnancy care has been shown to improve all those discomforts but also improve labor times and delivery ease.  She gave birth to a healthy baby boy in the comfort of their own home without the use of drugs or medical intervention with just FOUR hours of labor!  Wow!

This was truly life changing for the IWC team and it was this moment that Dr. James and Dr. Scherina decided that they needed to shift gears from the typical Chiropractic path, and live through their experience and focus all of their energy in pediatric, pregnancy and family care.  It is their goal to become the Chiropractic leaders in pediatric and family care in Orlando.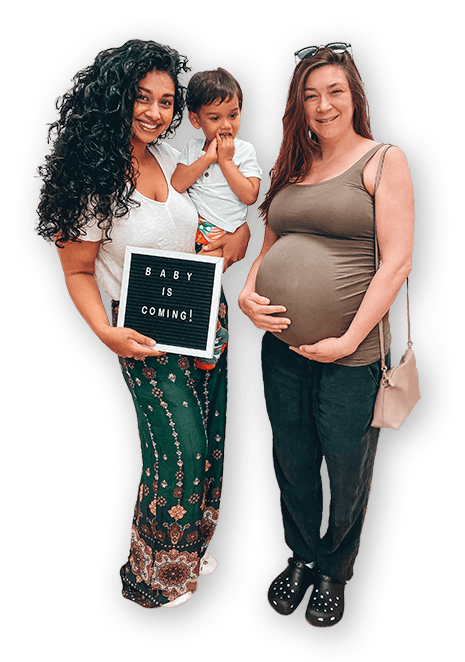 WHY WE CHOSE ORLANDO

James and Dr. Scherina are both originally from the Northern U.S, but met while attending Chiropractic College at Palmer in Florida. They both spent those years returning home to visit for holidays but also exploring Florida during other times of the year together.  They spent most of that exploration in Central Florida and discovered how beautiful and family oriented Orlando was.  Needless to say, this is where their hearts stayed.

Since Dr. Scherina graduated from UCF, she was familiar with the Orlando area already.  Once they knew they wanted to open their practice in Orlando, they decided to dig even deeper and stumbled upon Baldwin Park.  Seeing all of the youngsters playing in the park, the family events and activities, and not to mention this puppy loving neighborhood, it was obvious this is the place to be.  They are now going on their third year in practice in Baldwin Park and it's safe to say that this is now home.
TRUSTED CHIROPRACTOR: READ OUR REVIEWS