How Tonsils Are Related to Immunity Which is Connected to Chiropractic Care In Orlando FL
How Tonsils are Related to Immunity Which is Connected to Chiropractic In Orlando FL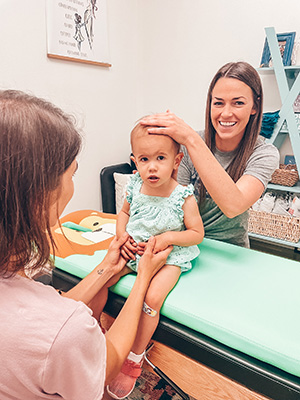 Tonsils!
Did you know that tonsils help catch germs?! Tonsils are part of your lymphatic system and are a crucial part of your defense system!
Kiddos having tonsils removed is a common procedure, but in a lot of cases can be prevented, especially with the care from Integrate Wellness Center in Orlando FL!
---
How Tonsils Are Related to Immunity in Orlando FL
When your child's tonsils are swollen, it's a warning sign! This inflammation response is trying to tell you that the immune system isn't functioning at 100%, which is controlled by the nervous system! It's not the swollen tonsils that are the problem, it's how the body is adapting and communicating to outside stressors!
Chiropractic and Network Spinal care works with your kiddo's body to help it adapt and heal more efficiently! Not only on a nervous system level, but also assisting with lymphatic drainage!
If your kids are having chronic tonsillitis or you're trying to prevent that from occurring, send a DM or call our office and we can walk you through the new patient process!
OFFICE HOURS
---
Monday
10:00am - 1:00pm
3:00pm - 6:00pm
---
Tuesday
Closed
---
Wednesday
10:00am - 1:00pm
3:00pm - 6:00pm
---
Thursday
3:00pm - 7:00pm
---
Friday
10:00am - 2:00pm
---
Saturday
Closed